Writing Coach & Editor
For Your Personal & Professional
Fulfillment & Success
Now Offering AI Coaching for Non-Techies 
                         You Can Write and Publish Your Books and Blogs.
                                                           Need Help?
As your Writing Coach and Editor, I will take you
step-by-step through the process. 
Books or Blogs – Memoirs, Nonfiction, Fiction 
I've been helping clients overcome writer's block to successfully complete and publish their Books and Blogs for more than 30 years. I work with writers at all levels including ESL writers. I also assist by writing resumes, book proposals, business and query letters, brochures, and website copy. 
Scores of clients have written and published their books by taking advantage of my services. You can, too! 
— Want to Write but don't know where to begin?

— Have already started and hit a wall?
— Need some direction or feedback?

— You don't have to do it alone.
As your Writing Coach, I help you bring your writing and publishing aspirations to life.
Call 808-268-5807 for your Complimentary Consult.
From your first word to publication.
Private – one-on-one sessions
Classes – Small, Intimate, Creative Groups
Private Retreats – Designed to your needs
You Can Write!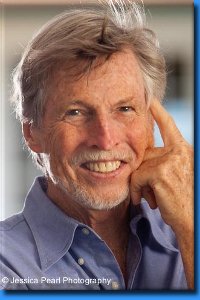 I have worked with many editors and writing coaches, and I must say that Jasmyne is brilliant. When I am unable to see the forest for the trees, she has a way of seeing the bigger picture and zeroing in on the central theme. Then, with gentleness and insight, she shows how to make the writing sparkle and reflect my own voice. I always come away from our session inspired and flying high.
~ Peter Mellen, Author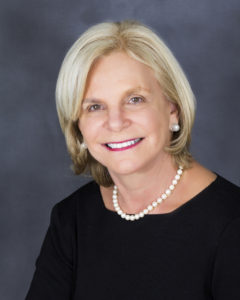 This was my first experience writing a book. I always wanted to produce the story of my family in the form of a memoir. Jasmyne was so very helpful starting with the initial idea, helping with the writing and editing, finding someone to design the cover, putting it into a PDF form, and even assisting me in finding a printer. The book turned out to be more than I could have hoped for. Anyone would be very pleased to work with Jasmyne.
~ Nancy White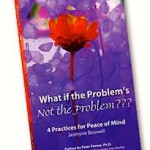 .