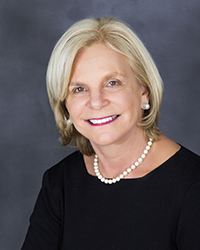 This was my first experience writing a book. I always wanted to produce the story of my family in the form of a memoir. Jasmyne was so very helpful starting with the initial idea, helping with the writing and editing, finding someone to design the cover, putting it into a PDF form, and even assisting me in finding a printer. The book turned out to be more than I could have hoped for. Anyone would be very pleased to work with Jasmyne.
—Nancy White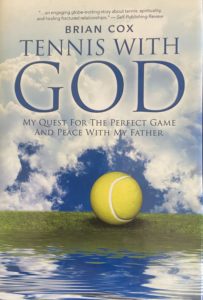 Completing my memoir, Tennis With God, was a struggle for a number of years but I was not willing to give up. I had worked with numerous editors, all of them helpful in their own way, but something was missing from the story. I felt it was not ready to be released but didn't know what to fix. Then I contacted and had the good fortune to begin working with Jasmyne Boswell. She was living in Hawaii at the time and has that "aloha" spirit. Jasmyne gracefully pointed out that my memoir needed to focus on connecting the overall theme and removing unnecessary anecdotes and bits which did not support the main theme. Jasmyne was flexible with her approach to helping me keep costs reasonable. We agreed on a plan of how much work she would do and the type of input I needed to continue on my own. I am so proud that the book was completed and that I receive so many compliments on the writing. I give total credit to Jasmyne Boswell for getting me to the finish line with style and helping me share my colorful and often unbelievable experiences. She is a gifted writing coach and editor and I highly recommend her services to anyone with a writing project.
—Brian Cox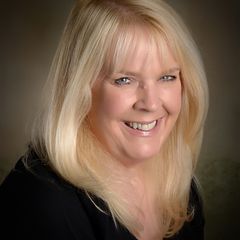 There are not enough stars to reflect the outstanding editing service that Jasmyne Boswell provided to me as a first-time novelist. Her knowledge and expertise made all the difference in my writing and confidence as a writer. With Jasmyne's assistance, I not only completed my first book but also a second book that I didn't even know I had in me! Thank you, Jasmyne Boswell!'
—Robin Peterson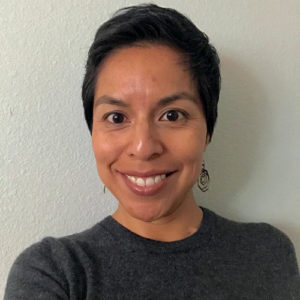 I took my first workshop with Jasmyne a couple of years ago after someone recommended her to me and have returned to her workshops since. She will also be editing the manuscript for my first book! Thank you for your help and dedication Jasmyne!
—Esperanza Beltran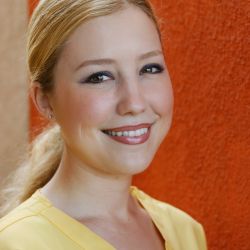 I feel totally blessed to have crossed paths with Jasmyne. She is a nurturing, kind, and beautiful coach in every way. Her knowledge and expertise in the craft of writing are vast. She is well organized and timely, and her feedback is always constructive. Jasmyne, thank you for encouraging me along in the joys of writing!
—Reem Kabbarah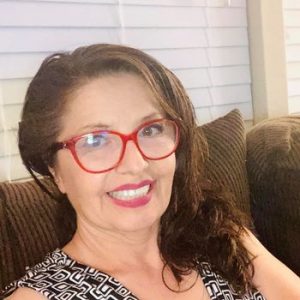 "Jasmyne has helped me become a better memoir writer.  I have learned to draw out repressed emotions in a safe, and healthy way. By developing this skill, my writing is far more authentic.  I learned skills I had no idea I was lacking."
—Lucy Piñon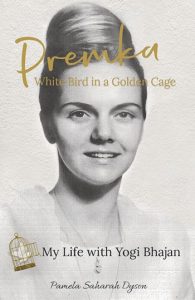 Jasmyne, I am grateful for the thoughtful and consistent feedback you provided, helping me learn creative ways to express my story. We did it. All the way! With gratitude to you
—Pamela Saharah Dyson, Premka
Jasmyne, I thought my book was ready to publish about a year ago, but I was very fortunate you took a look at it and helped make it more engaging. Your insights helped me bring out the main storyline and your questions pointed me in the right direction to make the necessary changes. Thank you so much for coaching me through the process and helping me complete the project.
—Brian Cox – Author, Playing Tennis with God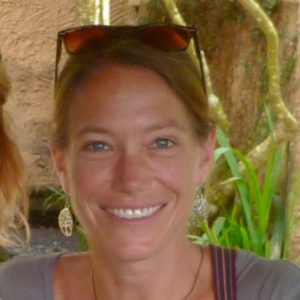 Jasmyne was instrumental in helping me turn my blog entries into a full-length book. From detailed editing to working out the bigger picture themes and finally providing excellent advice on self-publishing, she was an exceptional resource in myriad ways at key points during the transformation process. I appreciated her timely response to my questions and easy style of communication. She was truly a joy to work with and I will look to her again when I embark on my next major writing project. Mahalo, Jasmyne!
—Beth Wagner – Author, Blue Marble Magic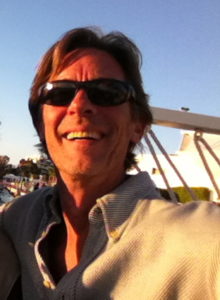 Jasmyne understands the mechanics of what makes writing good, and she is able to communicate that in such a way that my own writing became better. After I'd found my voice, Jasmyne helped me shape my story, refine it and focus it. She then helped my manuscript progress from a series of well-written episodes into a book that pleases me beyond my expectations. It's a given that I'd want her to edit my next book. We had so much fun and did so much good work together, I can't wait for the next opportunity.
 – Doug Self- Author and Actor,  BOTH (Book title)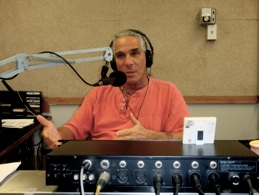 Jasmyne is extremely easy to work with. Her knowledge of both writing and the publishing world gave me everything I needed to get my book in print. On top of that, the team of people she works with, editing, websites, and book design were top of the line. She made getting my book published as seamless as could be. I would recommend her full-heartedly to anyone writing a book. 
—Hesh Goldstein, Author, and Radio Show Host, A Sane Diet For An Insane World,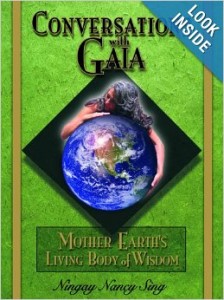 Jasmyne is not only a skillful writer who polished my manuscript and made it sing so that it could be birthed into the world, but she was also a midwife for me as I walked through the labor process of writing my first book. Her steady guidance kept me moving forward even when fear wanted to pull me back. Though a writing coach, I consider Jasmyne also to be an incredible labor coach who helped me birth my goals and dreams.
—Ningay Sing, Author, Conversations with Gaia
Working with Jasmyne on our book, The Power of the Living Letters, has created new learning and deep joy. She is able to bring ideas to clarity and understanding. She has given me the license to express my thoughts so that I experience my work as unique and valuable to others. Jasmyne has supported me to become both a more devout writer and confident in my knowledge of my subject.
—Judith Orloff, M.Ed.Author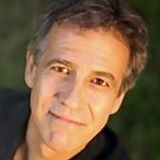 With a light hand and clear intentions, Jasmyne sensitively guides each person to create their own unique story.  Along the way, my life reincarnated through the words I wrote.  Our victories and losses revealed the stuff life is made of.

—Tomas Heartfield, Workshop leader, Counselor, Love Coach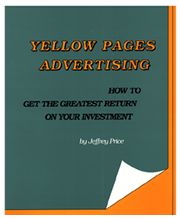 Writing poses two challenges—what to say and how to say it. Jasmyne Boswell was invaluable in editing my book. She brought rhythm and cohesion to my writing and ultimately made it more understandable.
—Jeffrey Price, Author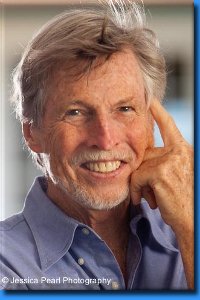 I've worked with many editors and writing coaches, and I must say that Jasmyne is brilliant. When I am unable to see the forest for the trees, she has a way of seeing the bigger picture and zeroing in on the central theme. Then with gentleness and insight, she shows me how to make the writing sparkle and reflect my own voice. I always come away from our sessions inspired and flying high.
—Peter Melen, Author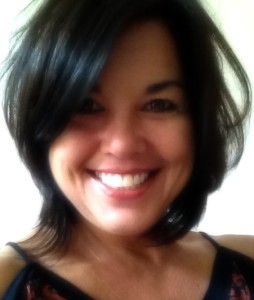 It's all her fault! I'm absolutely addicted to writing. Jasmyne's model not only proved to be the outlet that brought out my authentic voice, it also taught me the technical aspects of writing a memoir. Through verbal critiques, class handouts, and group support – a classic combination – she enriches one's work feeding the writer with proper nourishment for growth. I've watched myself and others flourish in her special environment which has kept me motivated, inspired, accountable, and connected to others who share the passion. Thank you Jasmyne for your expertise and caring style!
—Shannon Nicole, Author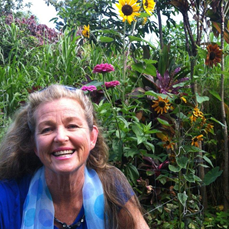 Jasmyne's class is great for people like me – procrastinators!  Writing is something I've "always" wanted to do, but with busy lives, such projects get put on the back burner.  It's so lovely to meet people in the same boat – we all have a vested interest in producing something worthy of being read aloud to the group, and feedback is always constructive.  Such safety encourages more writing.  Procrastinate no more!
—Sharyn Stone, Writer, Performer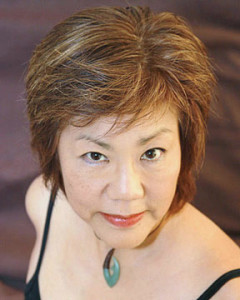 Your class is fab. I am taking time to sit and write – never really did that before, only when assigned to write or if I had to put together a proposal or conference report.  But I really am enjoying the process, and your class and your support were instrumental in bringing me to the writers' table. I am eternally grateful.
—Ruby Truly, Actress
Jasmyne Boswell's book poses a very important question that challenges us to take another look at our problems and see them from a different perspective. By integrating the Four Practices suggested by the author, one can begin to release the stress found in their outer circumstances and experience true peace of mind.
—Linda Star Wolf, Author

I'm confident that you will benefit from Jasmyne's inspired words. If you take the practices she describes and outlines to heart, you'll discover a new life—a life that's less restrained and more spontaneous, yet which is also rooted in, and guided by, the intelligence of inner wisdom.
—Peter Fenner, Author, and Founder of Radiant Mind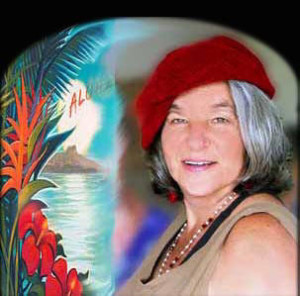 What I loved about "What if the Problem's Not the Problem?" was the immediate, helpful hints that came bouncing out of Jasmyne's words. Following her tips on "Doing What's Obvious," I found myself doing things I'd put off – might never have done – with joy and a giggle. Merci Beaucoup.
—Helen Kritzler, Writer, Intuitive
Thank you, Jasmyne.  With your coaching, my writing and marketing skills have greatly improved.  And, I look forward to writing because my communications are now authentic and congruent with my values.  But most of all, thank you for helping me transform my relationship into the way I grow.  You helped me see that my resistance was simply what I experienced just before breaking through the barriers to my next step.  What a relief.
—Christine Gust, MBA – Doctor of Naturopathy

Jasmyne has not only helped me market my law practice, she has taught me how to market it. With her help, I have gone from waiting for the phone to ring to knowing how to make it ring. Within a short six months, she has helped me build a busy law practice in the highly competitive Boulder market. 
I would recommend her to any professional.
—Rachel Maizes, 
Attorney at Law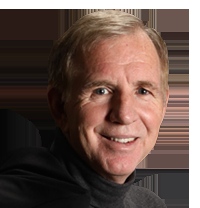 Jasmyne wholeheartedly gave her mastery to our creative team. Her contribution was invaluable. She has earned my strongest recommendation.
—Michael Bissonnette,  Int'l, Consultant